Transdev UK transforms fleet maintenance with new technology
23-09-2022
Find out more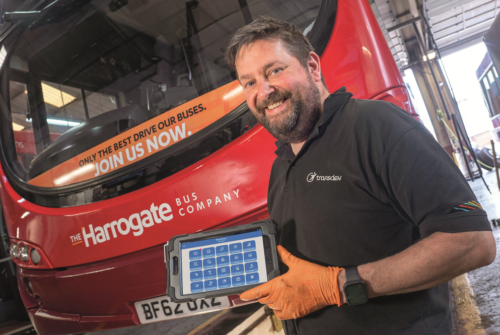 Transdev Team selected as preferred proponent for RSSOM Ontario Line Metro project in Ontario
15-09-2022
Find out more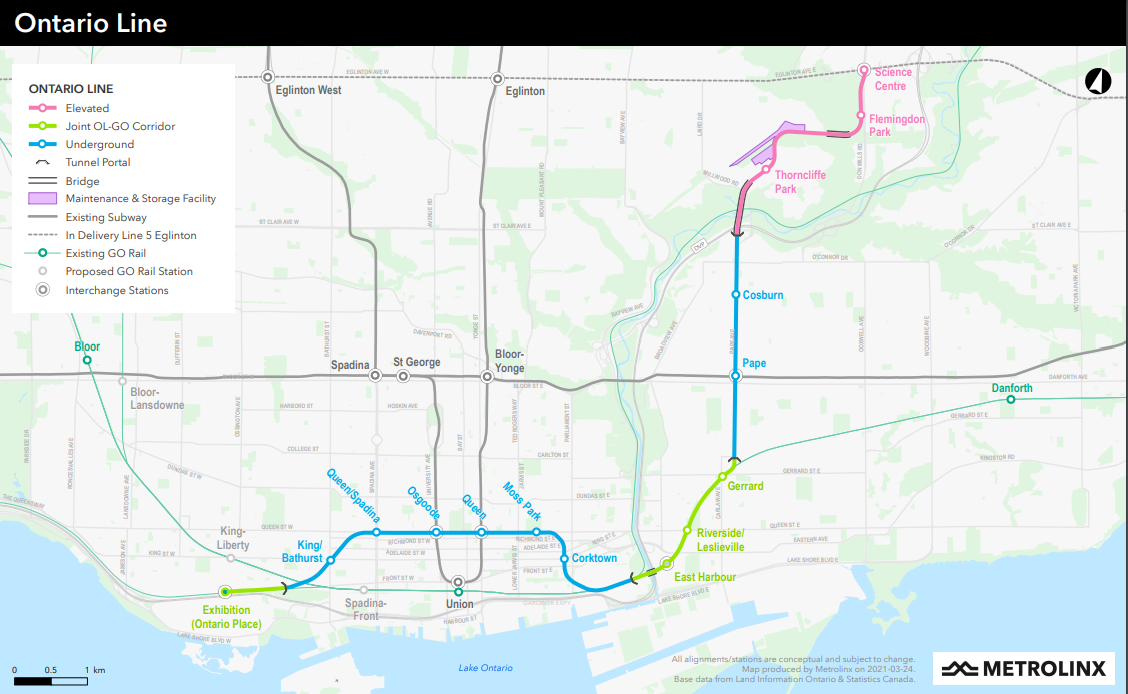 news
Thematics
All posts
Employer branding
Events
Inclusion
Innovation & Tech
Modes of transport
Success
Sustainable mobility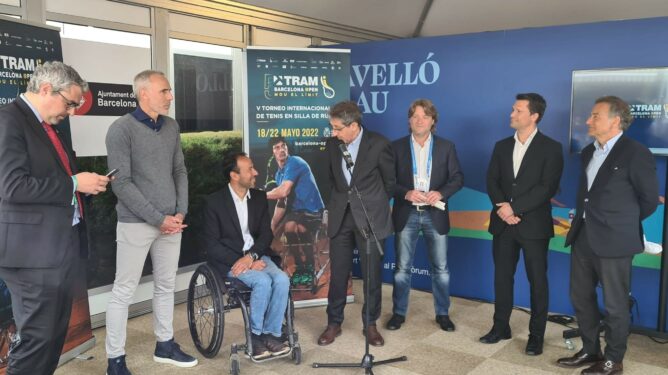 5th TRAM Barcelona Open, the International Wheelchair Tennis Tournament
The fifth edition of the event – with Transdev's subsidiary, TRAM, Tramvia de Barcelona, as its main sponsor and organized by the Step by Step Foundation with collaboration from La Vanguardia and Moventis- will feature 48 players and over 15...
#Barcelona&nbsp
#Spain&nbsp
#tennis&nbsp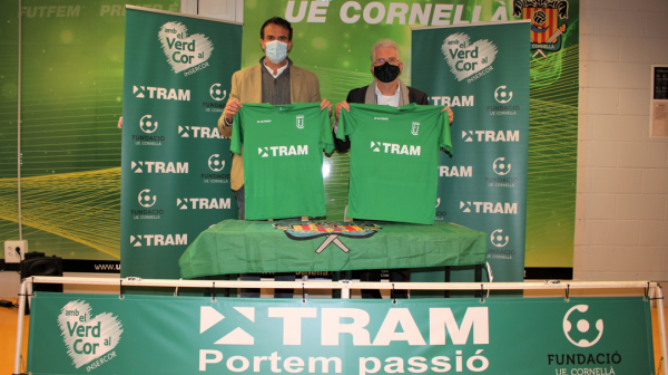 Transdev in Barcelona signs partnership agreement to support inclusive soccer
TRAM, Transdev's light rail operation in Barcelona this month signed a partnership agreement to sponsor three INSERCOR teams, in which persons with physical and intellectual disabilities practice inclusive soccer. The agreement was signed with the Unió Esportiva de Cornellà through...
#Corporate-Social-Responsibility&nbsp
#event&nbsp
#products-and-services&nbsp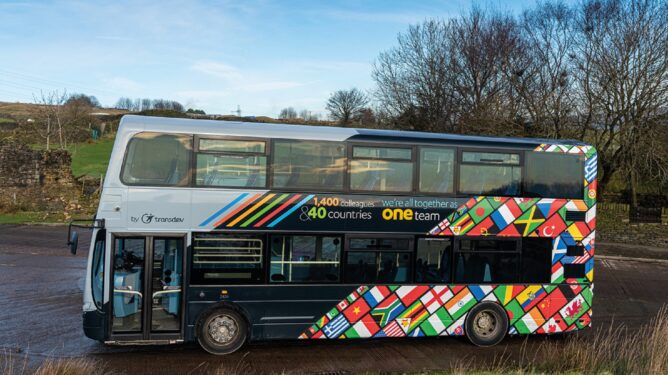 Flying the flag for Transdev's talented multi-national team in the UK
If you are in the UK, you catch this colorful bus turning heads on routes across the northern part of the country – and flying the flag for Transdev UK's multi-national team. A specially designed double-decker decorated with the national...
#corporate&nbsp
#Corporate-Social-Responsibility&nbsp
#customer-relationship&nbsp
#event&nbsp
#products-and-services&nbsp