Mobi Me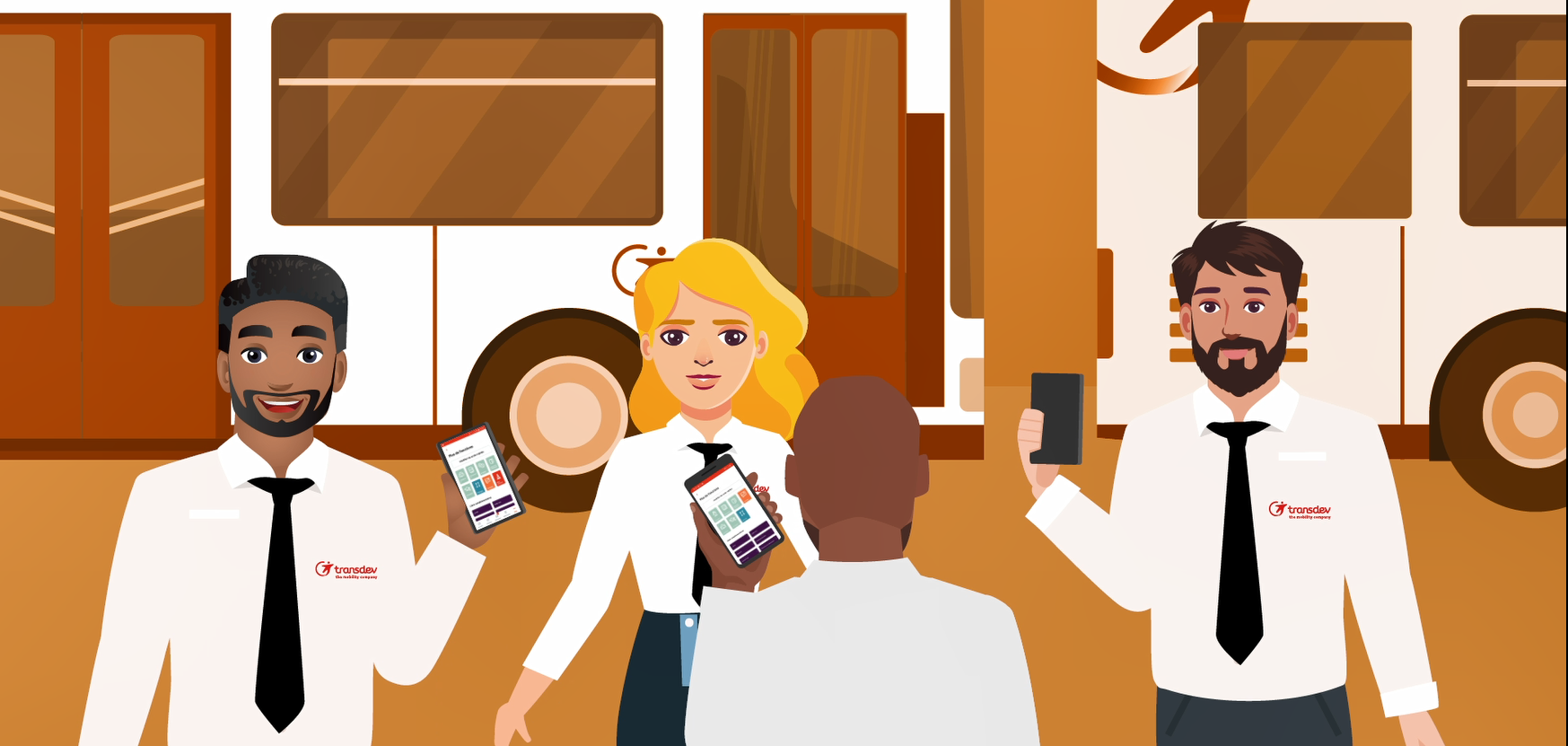 What is MobiMe ? 
A mobile application dedicated to the driver
Facilitating exchanges between operators and drivers and engaging drivers in the company's overall performance.
A solution accessible everywhere and adapted to all media
Value creation for all stakeholders
For operators: 
More time for local managers and planners
Manager refocused on higher value-added missions (presence in the field, monitoring of indicators, etc.)
Help in complying with social regulations
For the company : 
Modernization of the company's image
Optimization of processes
For the employee : 
Empowerment of the driver
Improvement of the link/communication with the driver
Work comfort
Transparency in the follow-up of requests
For the customer : 
Improved quality of service (fewer unperformed runs, driver punctuality)
For the territory : 
Reduction of the carbon footprint:
üDecrease in the volume of paper
üDecrease in the number of kilometers travelled by the driver (long distance)
A flexible and customizable tool  : 
Agent segmentation
The administrator has the possibility to group agents according to filters on: work group, personnel category, assignment category, sector and contract type. This is the notion of typology.
Setting up the functions  
Once the typologies have been created, the administrator can carry out a fine tuning of the functions for each of the typologies. 
Choice of terminals/supports: 
The user has the possibility to create several types of devices (= supports) and to activate or not the functions defined beforehand for a given typology according to the type of device.